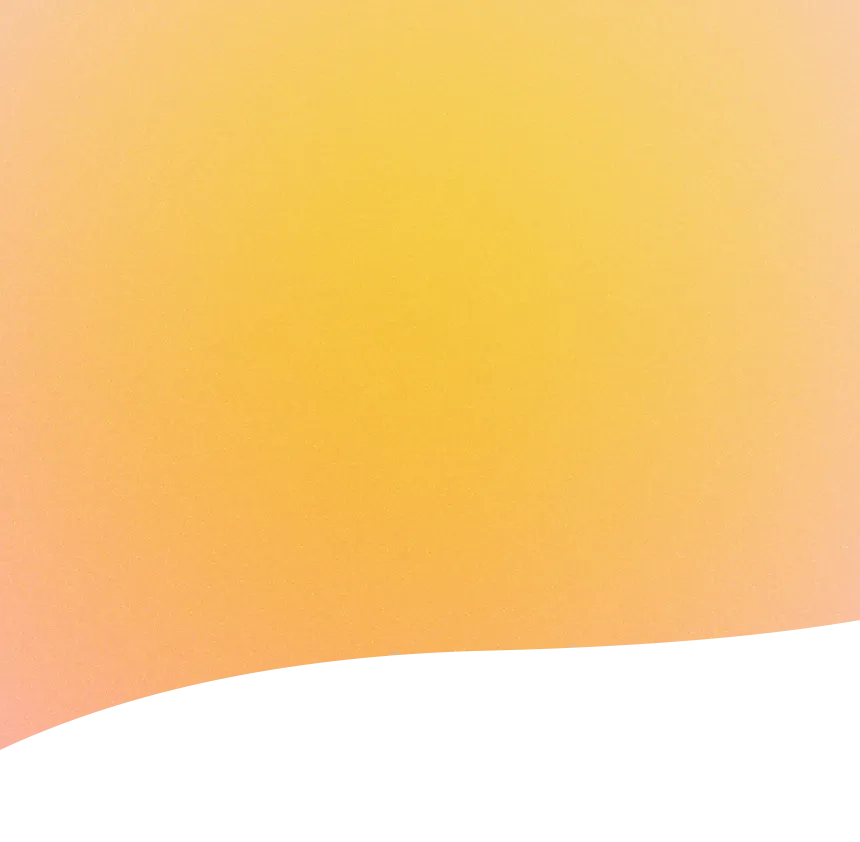 NEVER WRITE YOUR OWN NOTES AGAIN
How it works.
1. SHARE AUDIO/VIDEO
Easily share any audio/video playing in Chrome that you wish to take notes on, or a Youtube link. Alternatively, record a lecture/meeting live using your device's microphone.
2. AI transcription
Watch the AI automatically transcribe and take notes while you sit back and stay present in your class, lecture or work meetings. Have the freedom to interact and ask questions without the fear of missing something important.
3. Learn & Recall
Notes will save to your account where you can refer back to them in your own time. Use AI to test yourself, or further explore words and concepts. Studying has never been more efficient.
Frequently Asked Questions
Is Tanna.AI free to use?
Tanna AI is free up to 40,000 words of transcript and other AI generated text per month. This includes creating unlimited pages, and sub pages. For higher limits, we provide Standard and Premium plans.
How accurate are the notes generated by Tanna.AI?
Tanna AI utilizes cutting-edge transcription and AI models powered by OpenAI to deliver highly accurate notes, including the ability to decipher accents and conversational interactions, across multiple languages. As with any AI generated content we don't recommend using it blindly, but reading through and editing as you see fit.
Which platforms are compatible with Tanna.AI?
Tanna AI works best on any laptop or desktop computer using a Chrome-based browser (Google Chrome, Brave, Opera Edge). A mobile version with limited functionality is accessible through your mobile web browser.
Will my notes sync across different devices?
Yes, your notes will sync seamlessly across devices when you login to your account.
How are transcripts and videos stored?
Transcripts and videos are securely stored on encrypted servers within Google Cloud infrastructure. For more information, click
here
.
LEARN ANYTHING. REMEMBER EVERYTHING.
Revolutionize the way you take notes.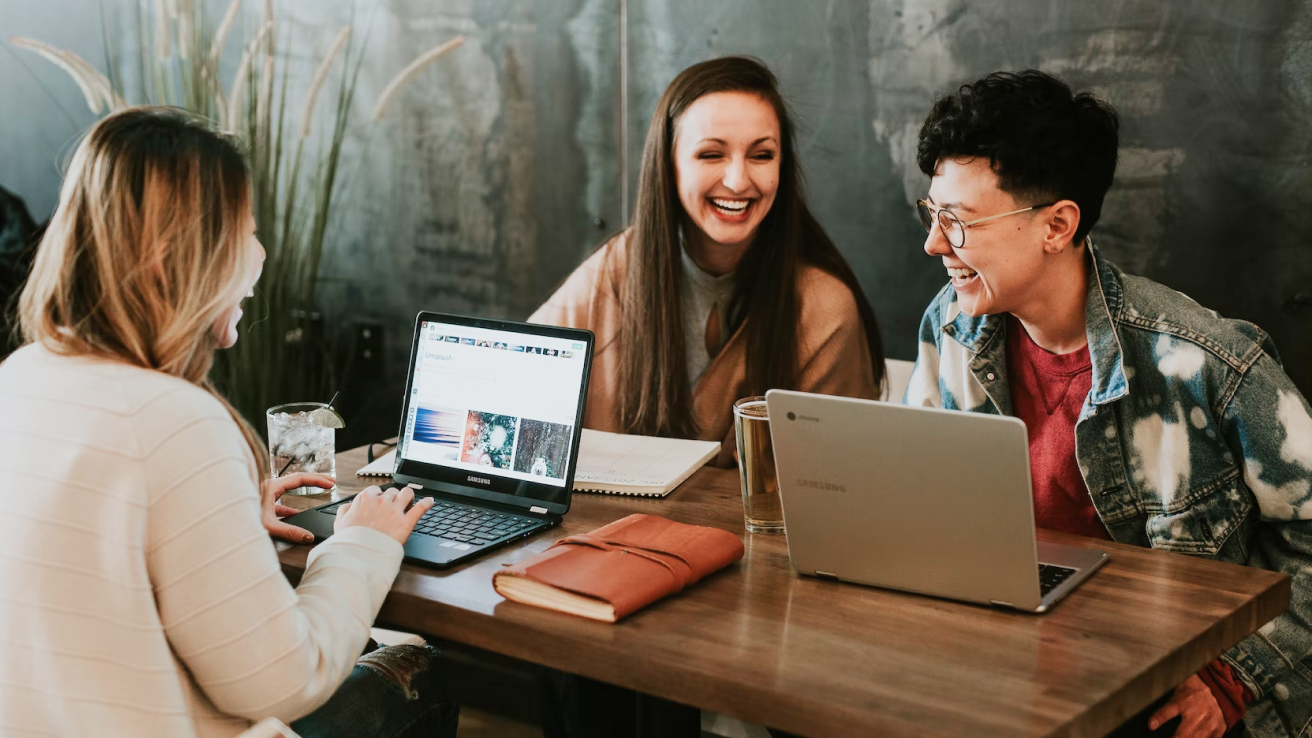 Automatically create notes, and then view and edit your notes with ease. Tanna AI's innovative approach to studying and note-taking optimizes your efficiency and effectiveness, freeing you to fully concentrate on the speaker. This powerful tool makes learning accessible to all students, regardless of disabilities or language barriers. Try Tanna AI today and unlock a whole new level of smart studying.